Services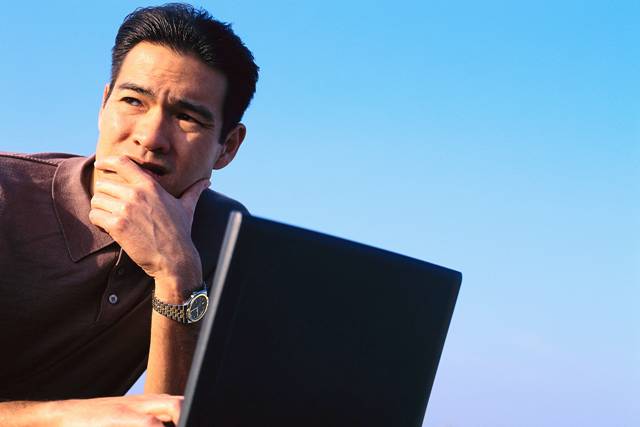 Proven Results
RT Networks has provided Docent customization and maintenance services since 2001. Our clients include small businesses, Fortune 500 companies, and government entities. Our services include training, Docent installation, service pack or hot fix installation, system upgrades, and customizations.
If you've used Docent very long, you know how powerful a learning management and reporting tool Docent is. You've also probably found that it can be a complex tool to configure and integrate with other systems. Perhaps you've found a need for one or more of our commonly requested services:
Integrating your Human Resources systems with your LMS
Emailing reports to various team members as CSV-format files
Working with your governance team to manage and automate compliance management and reporting
Customizing your emails
Simplifying your Catalog navigation
Branding and enhancing the usability, accessibility, and "look and feel" of your LMS
Establishing a single logon with your corporate web portal
Creating customized learning objects and user objects to meet your training needs
Customizing reports to meet your needs
Customizing payment solutions
Customizing LMS roles and permissions to meet your unique needs
Whatever your needs, RT Networks professionals can help you meet them. For a confidential review of your LMS needs, please contact Robert Taylor, owner and President of RT Networks. He'll be glad to meet with you to assess your needs and help you develop a plan to affordably meet them.